Example Feed Post
"I'm an athlete. What can acupuncture do for me?"
If you watched the Rio Olympics, you know that some of the most elite athletes in the world have discovered the benefits of acupuncture and cupping.
Acupuncture is ideal for weekend and professional athletes alike. Root treatments build core health, endurance, resilience, and vitality. Orthopedic needling and other techniques, such as cupping, gwa sha, and tuina (Oriental massage) are used to relieve sore muscles. When needed, magnet treatments, kinesiology taping, and low-level laser can be added to reduce inflammation and pain and/or support overworked muscles and joints.
At Montpelier's Bliss Healing, Suzanna Bliss, LAc, specializes Orthopedic and Japanese Acupuncture. This combination of treatment styles is ideal combination for sports enthusiasts that are recovering from an injury or are at the height of their training.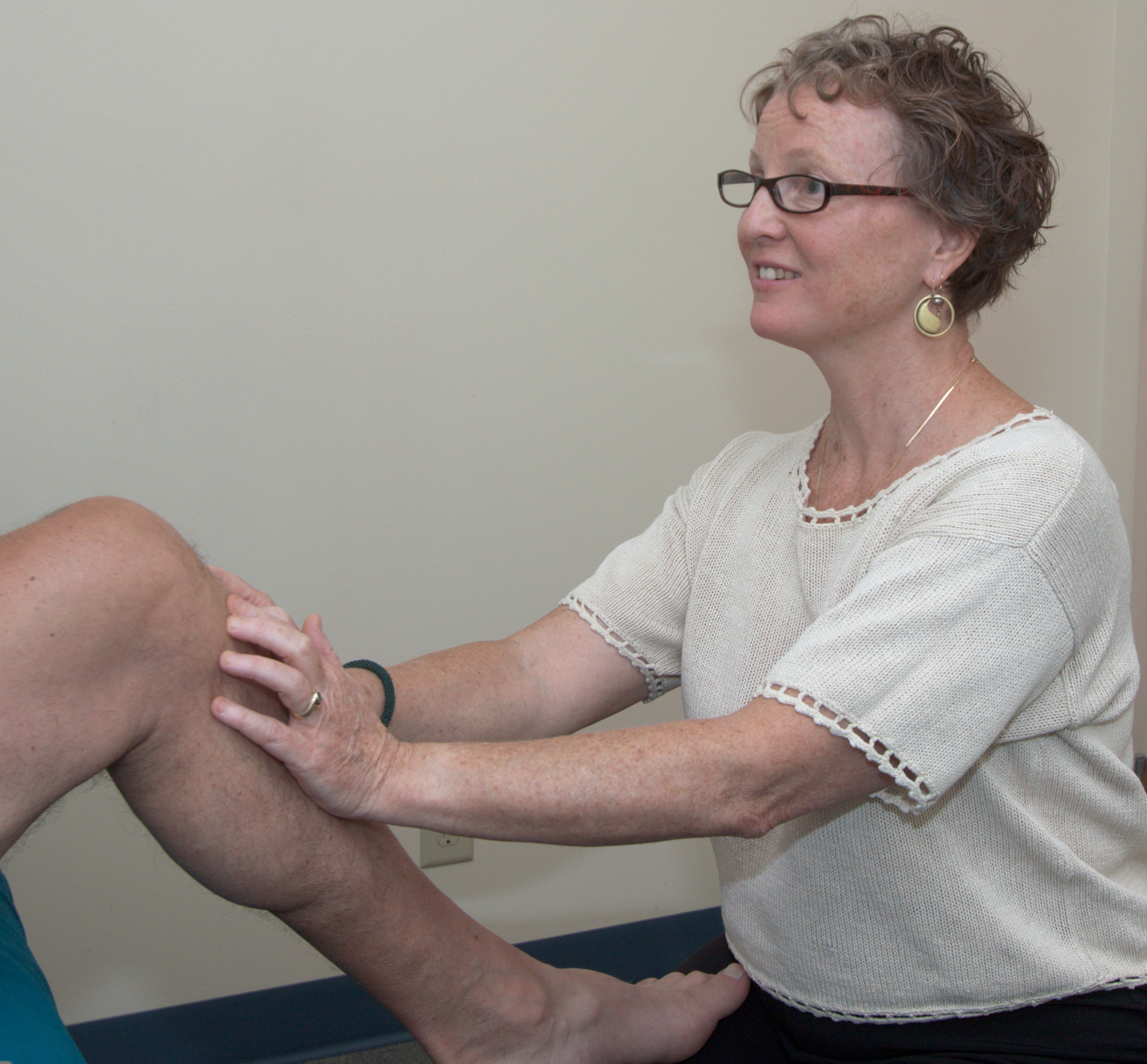 Suzanna palpating a patient's knee.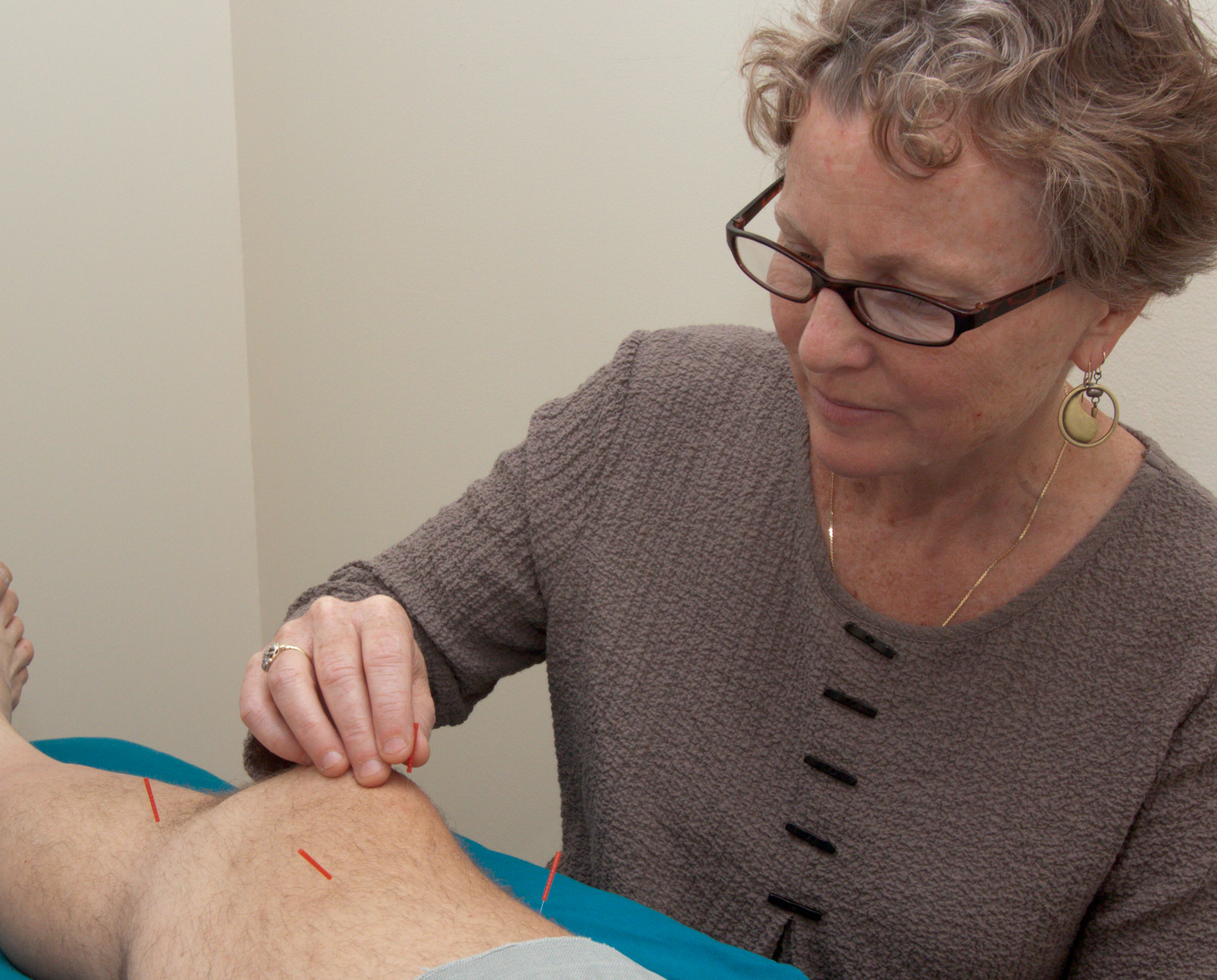 Suzanna administering the 'Acupuncture Knee Brace'.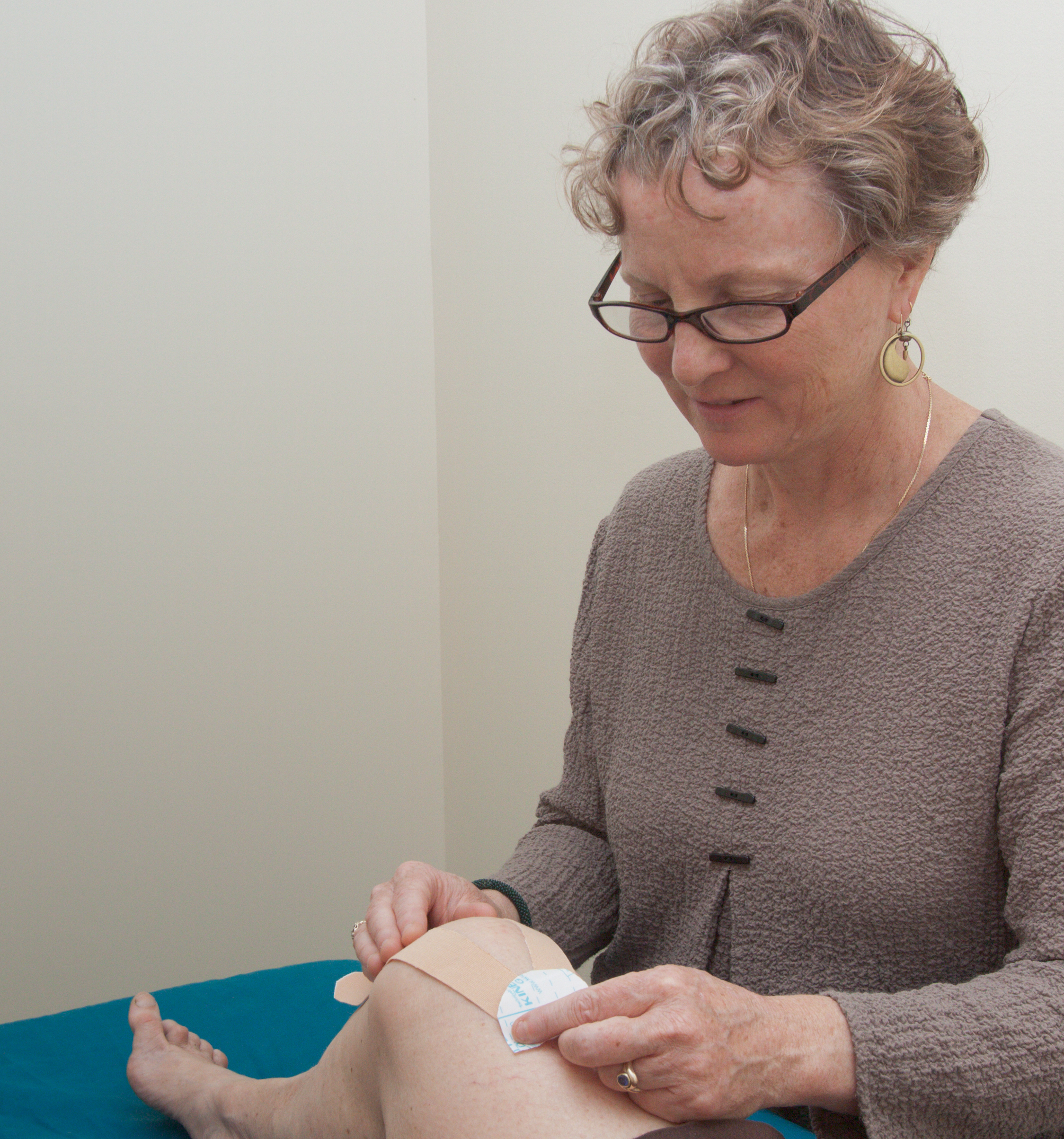 Suzanna applying kinesiotape (k-tape) to a patient's knee.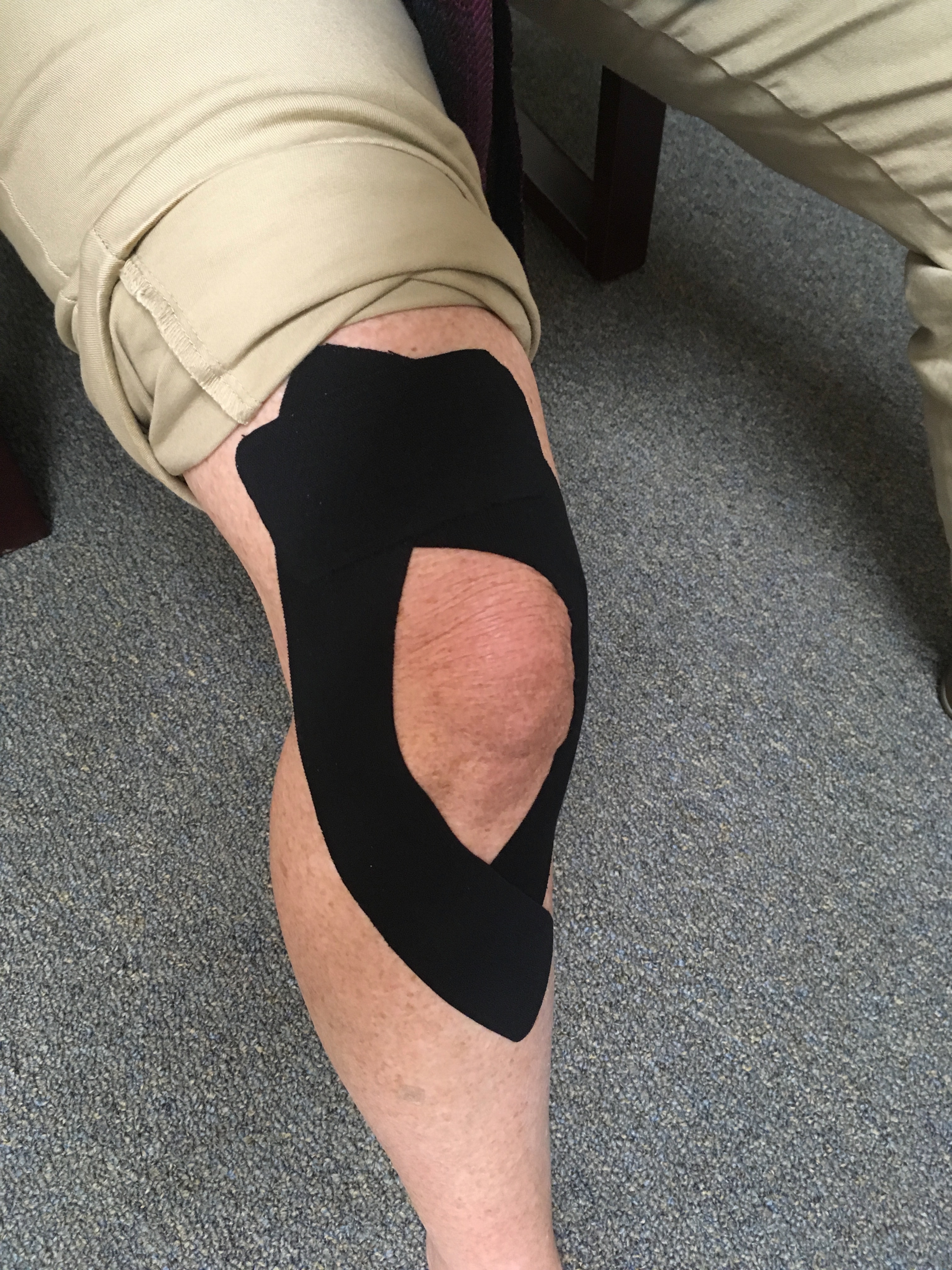 A knee with k-taping for added support.