Spa treatment, relaxation
Valentines Day Special - 20% OFF - Available from 1/14 to 2/14
Sooth & Smooth Circulation Enhancer - Facial Steam, Salt Scrub, & Chakra Balance
We begin with a facial steam and shoulder stretch followed by rosewater rain. Specific acupoints are pressed or needled (your choice) to invite relaxation and centering. Your chakras will be balanced with crystals and aromatherapy. Next we gently wash away old skin and thought patterns while gently stimulating circulation with our Himalayan salt & herb scrub for your arms and lower legs. Then you can enjoy the delightful tingling of your softened skin while relaxing in a luscious silk cocoon warmed by our jade heating pad and infrared lamp. At your request, we can apply tiny press balls to ear acupoints that enhance balancing and relaxation. Every step of this treatment is designed to relax you and give you a renewed sense of wellbeing.
Rejuvenating Acupressure Meridian Dance
Could you benefit from an added boost of energy? This enlivening treatment may be the perfect solution. In this special session, we gently apply fluid, wave-like acupressure to points following the pathways of each of the twelve meridians. Then we'll gift your body by gently activating the main tonification points as you bask in the delicious warmth of our jade heating pad and infrared heat lamp while tucked into luxurious silk and cozy, soft wraps. This delightful dance will awaken and tonify your whole being. At your request, we can apply tiny press balls to ear acupoints that revitalization. This treatment is intended to relax and revitalize you as your core being is delightfully invited to come alive.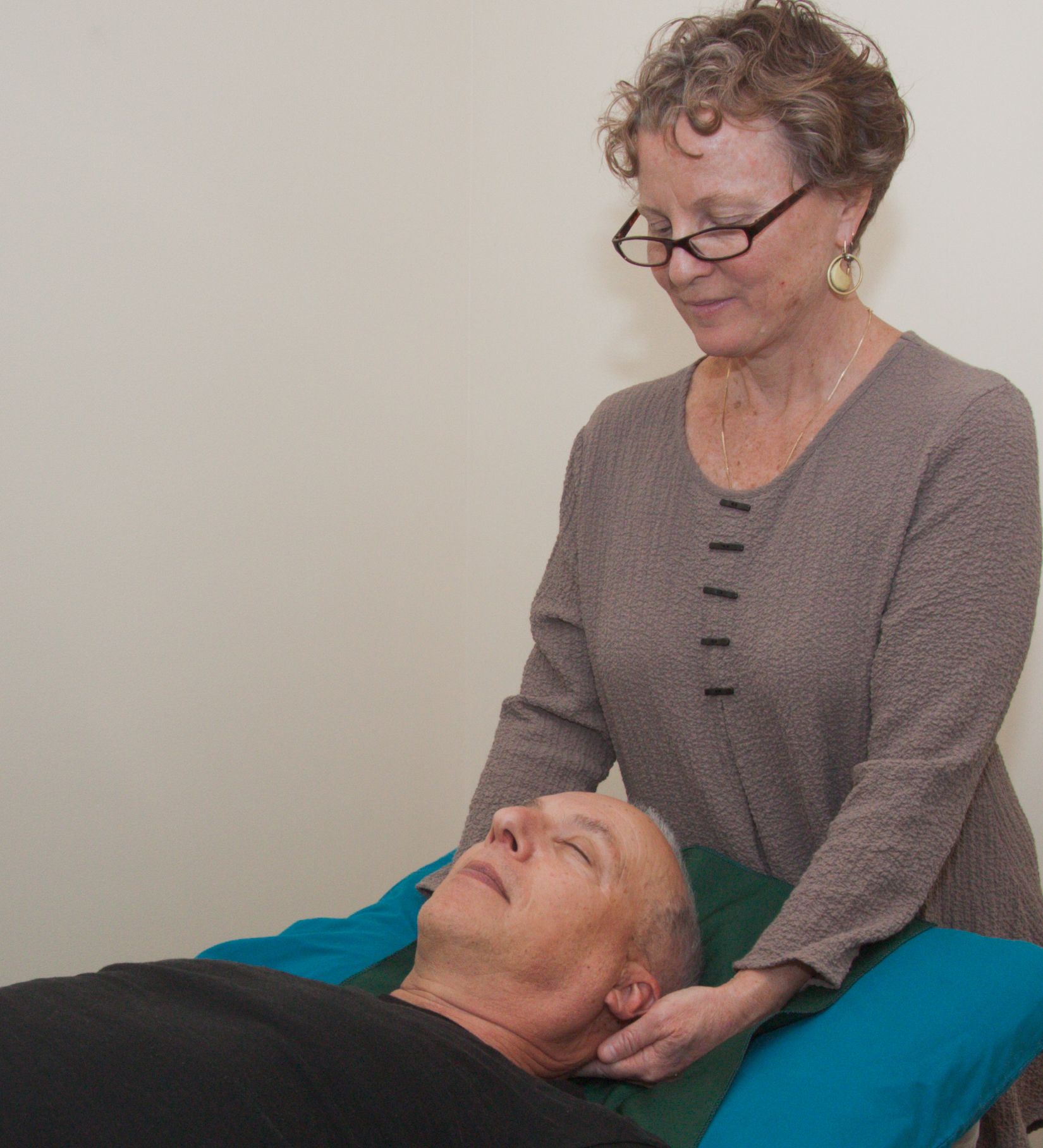 85 each / 300 for a Spa 4 pack of both treatment options. Gift certificates are available!
Package deals are non-refundable. However, they may be used for either treatment.
They may not be billed to insurance or substituted for acupuncture care. They are offered for the sheer pleasure that they provide.